Come By For A Visit
Our ImmuneSchein Tea Haus and Gift Shop is full of wonderful & unique products and accessories. Come by and check out our large selection of organic loose leaf tea, our handcrafted ginger elixirs, tea ware and accessories, as well as a selection of locally made products and gifts. Browse through our offerings of over 100 types of chocolate from around the world, or through our 60 canned fish from around the world. We also serve teas for you to enjoy in our seating space, as well as to go!
About The Shop

You'll find countless delectable treats and refreshments at our Tea Haus on 212 in Saugerties. Between our tea selection, handcrafted ginger elixirs, and range of other hot and cold drinks, you'll never run out of delicious options to try. And the local baked goods we offer are always a great addition to your drink.
Hours of Operation

Thursday - Monday: 10 AM to 6 PM
Seating Availability

We have seating both inside the Tea Haus and out on our sunny patio.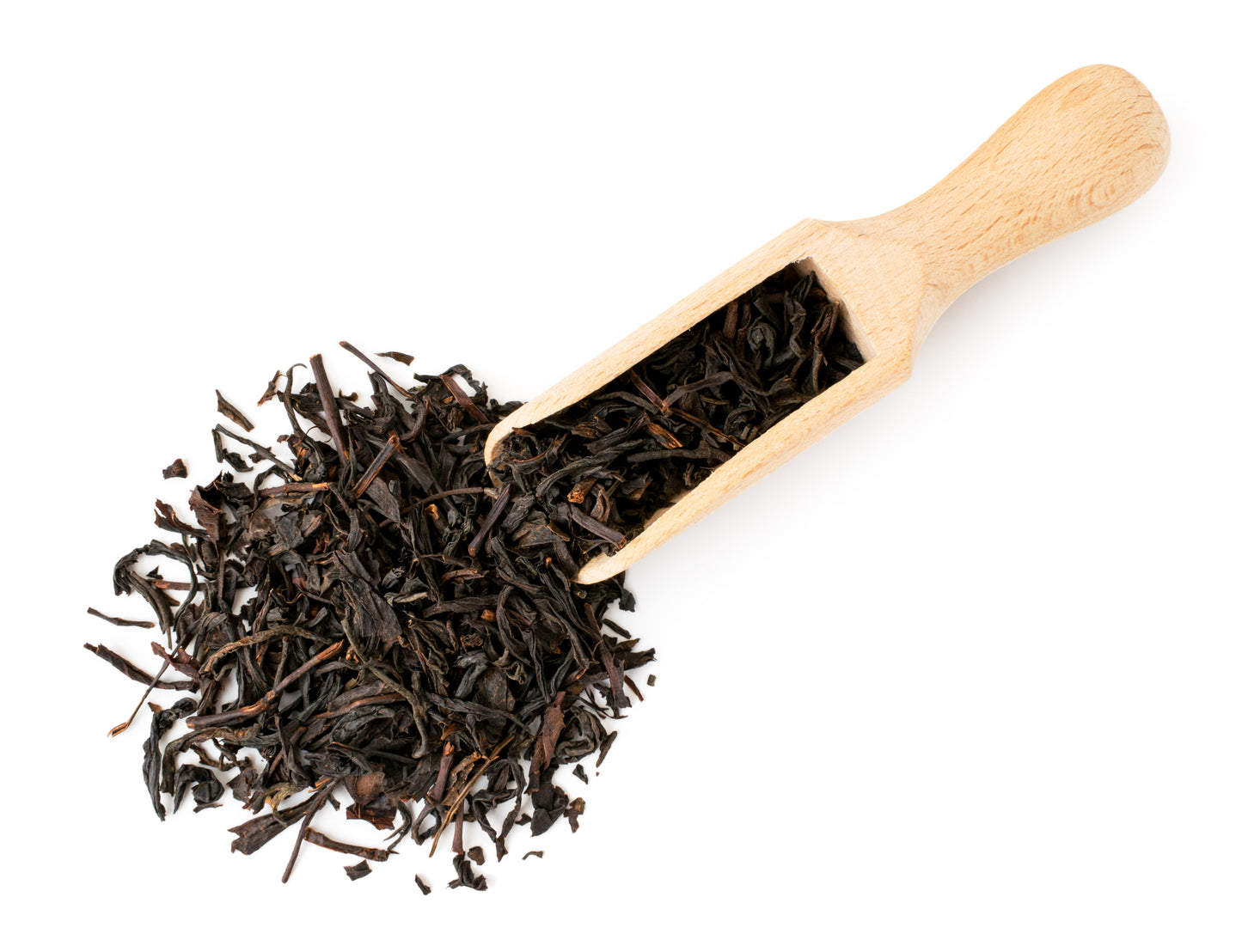 Loose Leaf Tea Options
Whether you need a nice English Breakfast to start your day, a soothing herbal tea to wind down, or an antioxidant rich green, our expansive tea selection has your covered. If you can't decide, ask us for our recommendations. The ImmuneSchein staff are well informed, and ready to help you find your new favorite beverage.