More About The 2022 Holiday Limited Edition Ginger Elixir
Product Description

Our 2022 Holiday Limited Edition Ginger Elixir is handcrafted with organic lime juice, tropical pineapple, warming Ceylon Cinnamon and floral, lemony coriander seeds and New York State Wildflower Honey. Use this Holiday Ginger Elixir in your favorite cocktail/mocktail, in warm apple cider, as well as in your homemade cranberry sauce
How to Use

Take pure as a shot or mix 1 oz. of ImmuneSchein Ginger Elixir into a water for a lemonade, hot water for a tea, sparkling water for a tea, olive oil for a salad dressing or as a cocktail/mocktail mixer. ImmuneSchein can be used as an ingredient to make more complex items, and please check out our recipe page to test out your culinary creativeness!
Ingredients

Organic Lime Juice, Organic Ginger Root, Pineapple, NYS Wild Flower Honey, Coriander and Organic Ceylon Cinnamon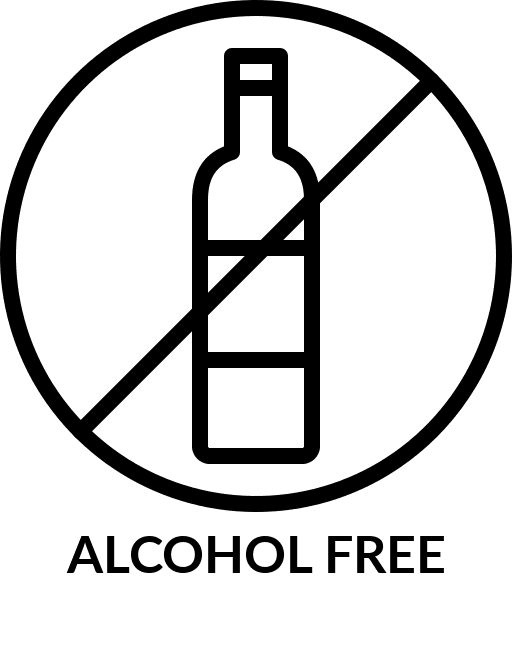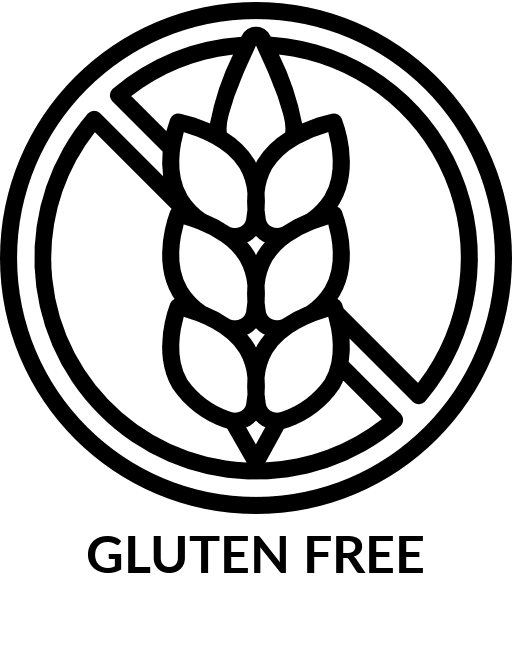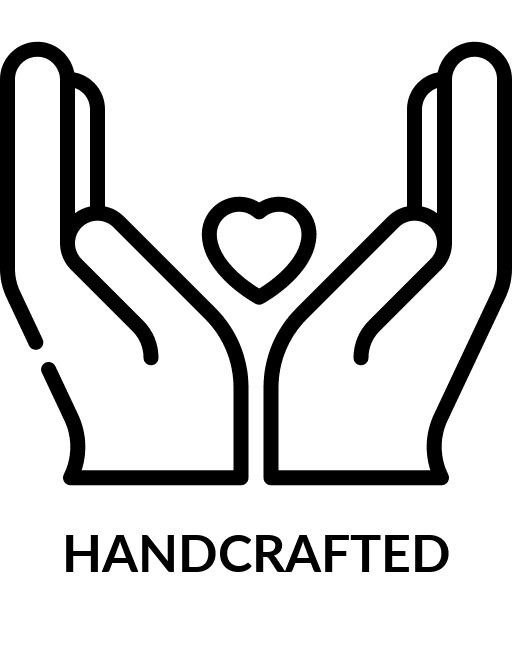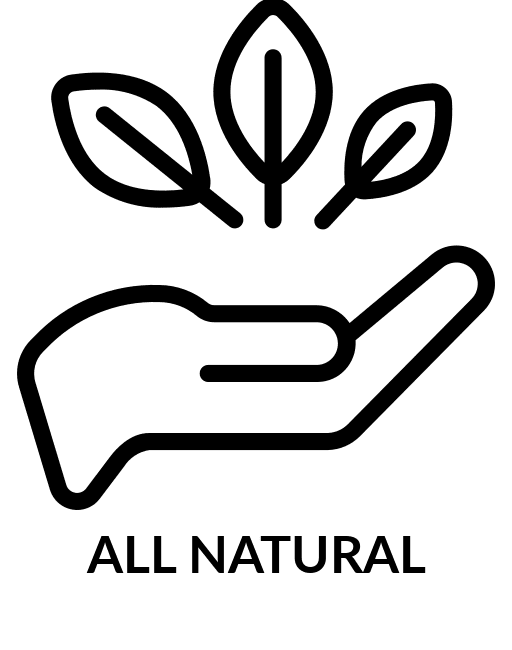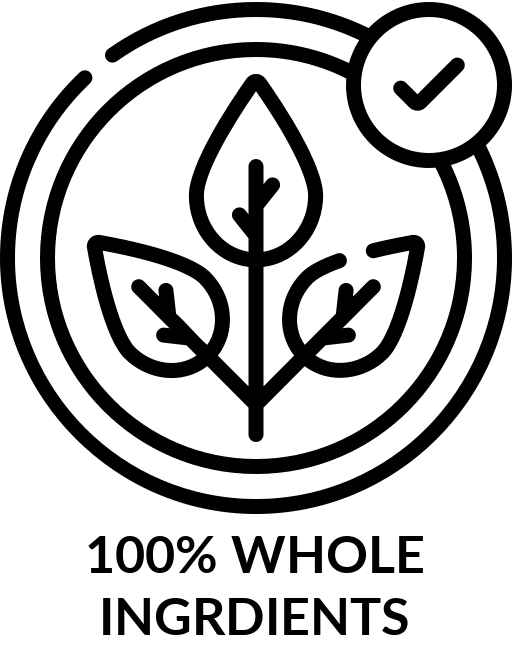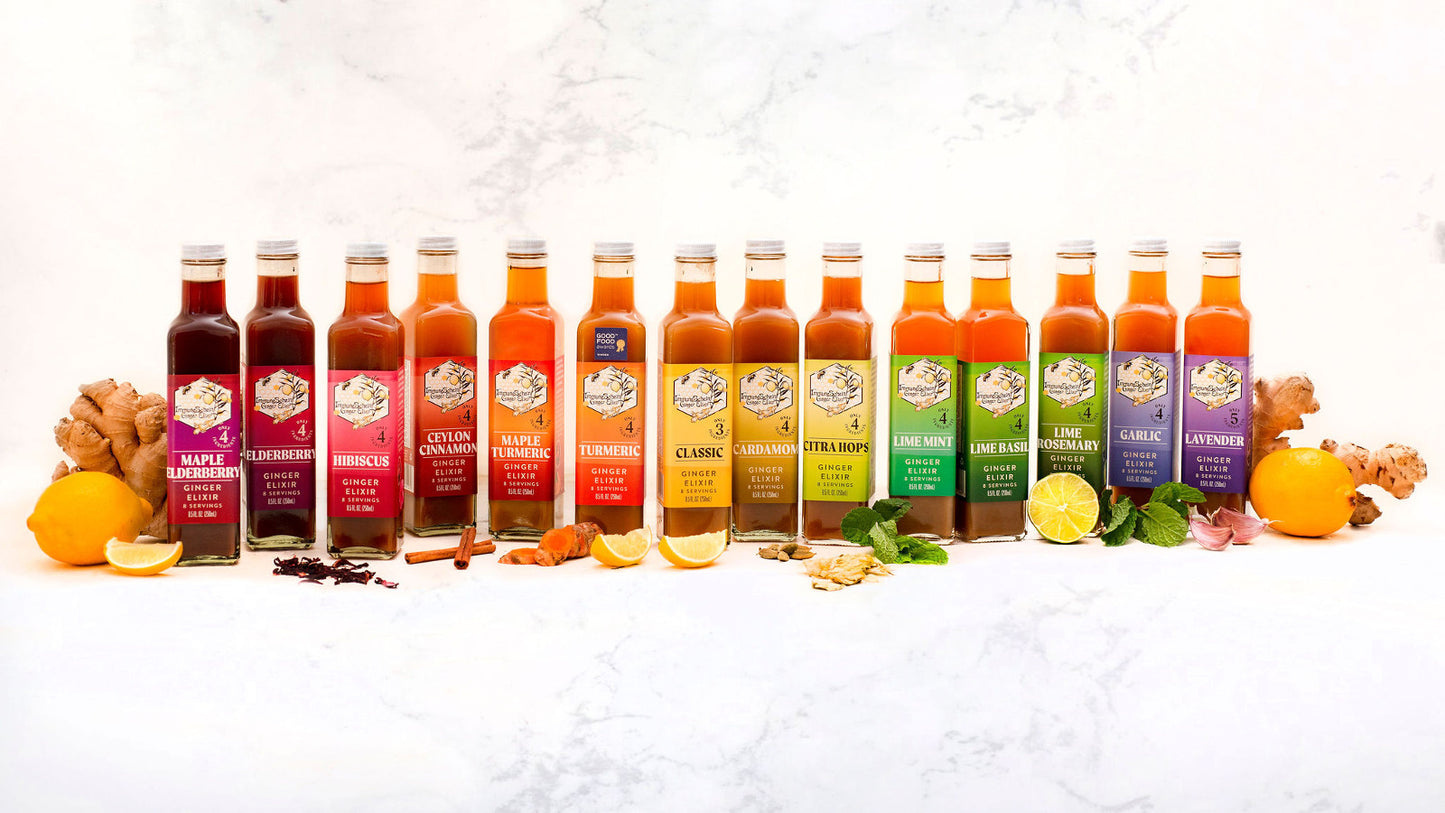 Subscribe Today!
Get your Ginger Elixirs delivered automatically, and receive exclusive ImmuneSchein Subscription Club offers. Want to add more products to your subscription? It's as simple as adding them to your cart and choosing "Subscribe".