More About The Green Cardamom Ginger Elixir
Product Description

Our Cardamom Ginger Elixirs are a shelf stable product with a best buy date of 6+ months from the time of purchase and will need to be refrigerated after opening.

Shelf Stable
6 Months+ Shelf Life Provided
Handcrafted in Glass Bottles, not Plastic

2 oz. Bottle makes 20+ oz. of drinks (2 Servings)
8.5 oz. Bottle makes 80+ oz. of drinks (8+ Servings)
Can be taken in their pure form, and most customers mix 1 oz. of elixir to 10 oz. of other either hot, cold or sparkling water.
Our Cardamom Elixir can also be used in baking, marinating, cooking, dipping, salad dressings, mixed drinks, etc.
How to Use

Take pure as a shot or mix 1 oz. of ImmuneSchein Ginger Elixir into a water for a lemonade, hot water for a tea, sparkling water for a tea, olive oil for a salad dressing or as a cocktail/mocktail mixer. ImmuneSchein can be used as an ingredient to make more complex items, and please check out our recipe page to test out your culinary creativeness!
Ingredients

Organic Ginger Root, NYS Wildflower Honey, Organic Lemon Juice, Organic Cardamom
(See ingredient benefits below!)

No Water. No Vinegar. No Tea. No Alcohol. No Powders. No Additives. No Extracts, No Fillers. No Oils. No Artificial Flavors & No Preservatives. Just Food!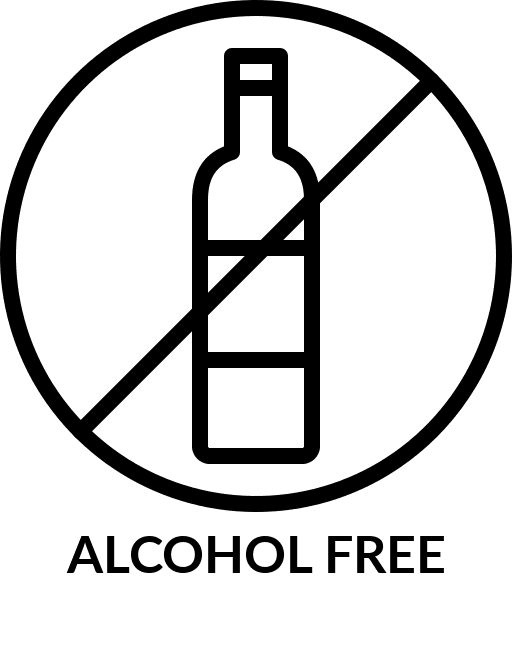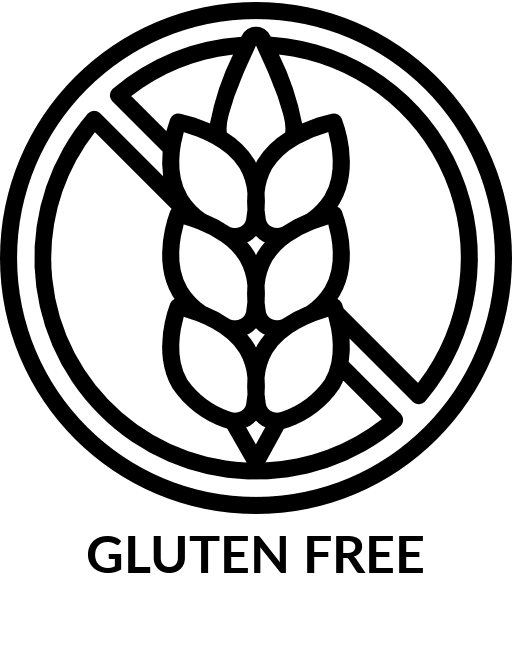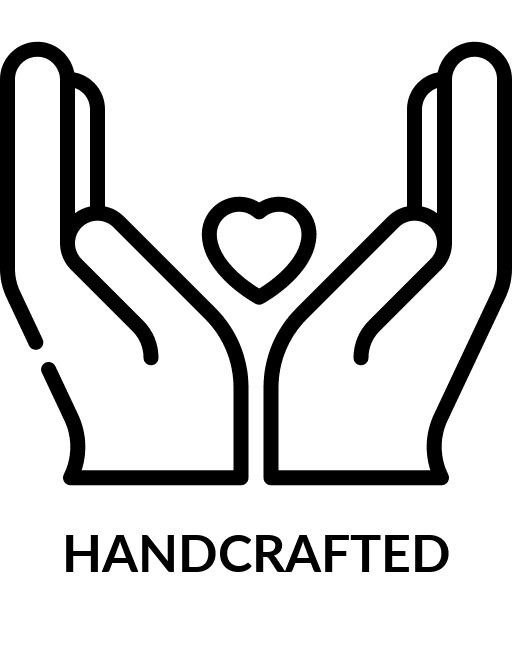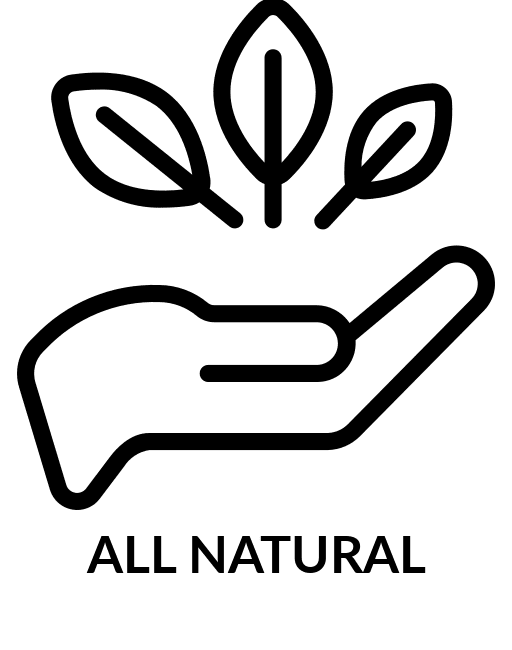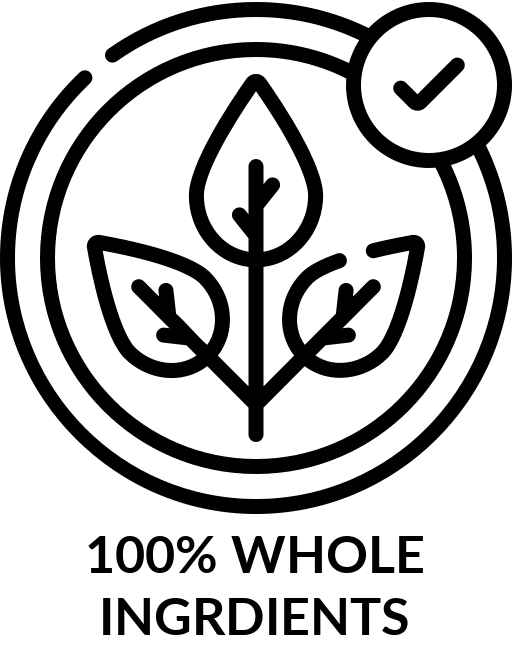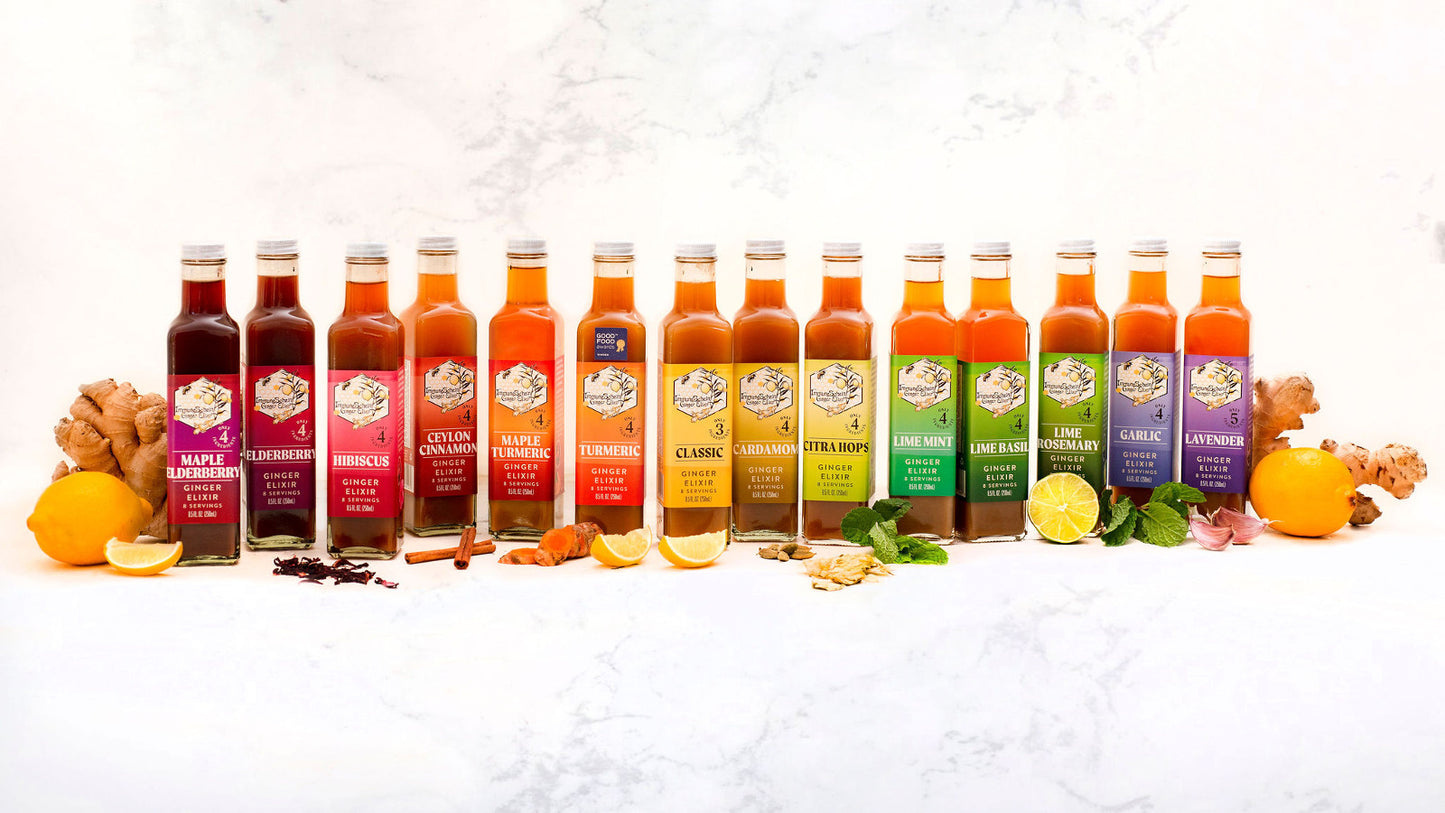 Subscribe Today!
Get your Ginger Elixirs delivered automatically, and receive exclusive ImmuneSchein Subscription Club offers. Want to add more products to your subscription? It's as simple as adding them to your cart and choosing "Subscribe".