Working with Us
We are always excited to work with passionate wholesale partners. Whether you run a cafe, local grocery store, or something in between, get in touch through Faire to order ImmuneSchein Ginger Elixir products today.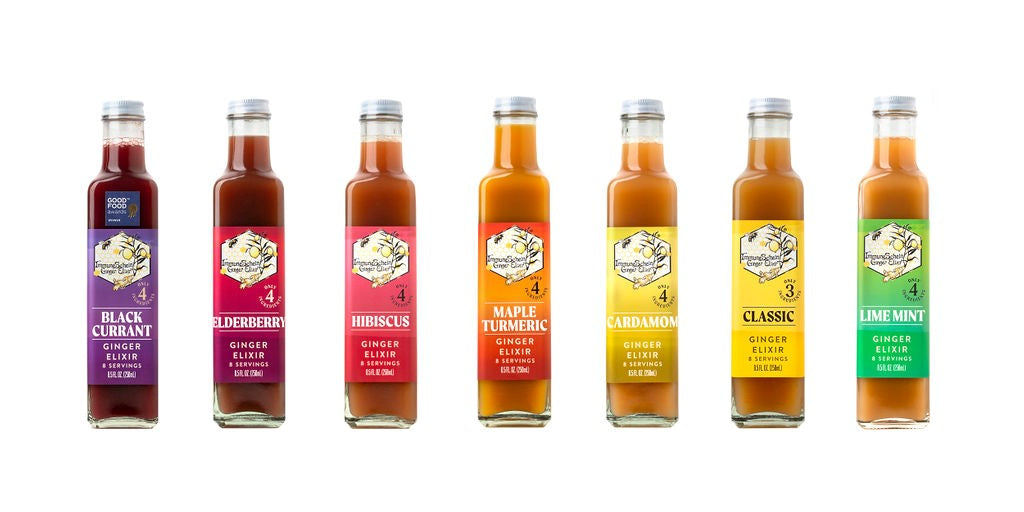 ImmuneSchein Ginger Elixirs
Our elixirs are the best tasting, highest quality products on the market. They are the perfect way to get the immunity boosting benefits of our 100% Whole Food Ingredients while also enjoying the artisan flavors each of our unique products offer. 
Prefer to Reach Out Directly?
If you would prefer to make purchases directly through with us compared to through Faire, we are happy to work with you. Please fill out the following form and give a brief description of your organization, purchase amounts, and frequency. We can continue the conversation from there.